Team Tips for School Trips to ITALY
We've quizzed our experienced Local Travel Advisors for their tips on school travel to Italy to help you when considering your next school trip:
General tips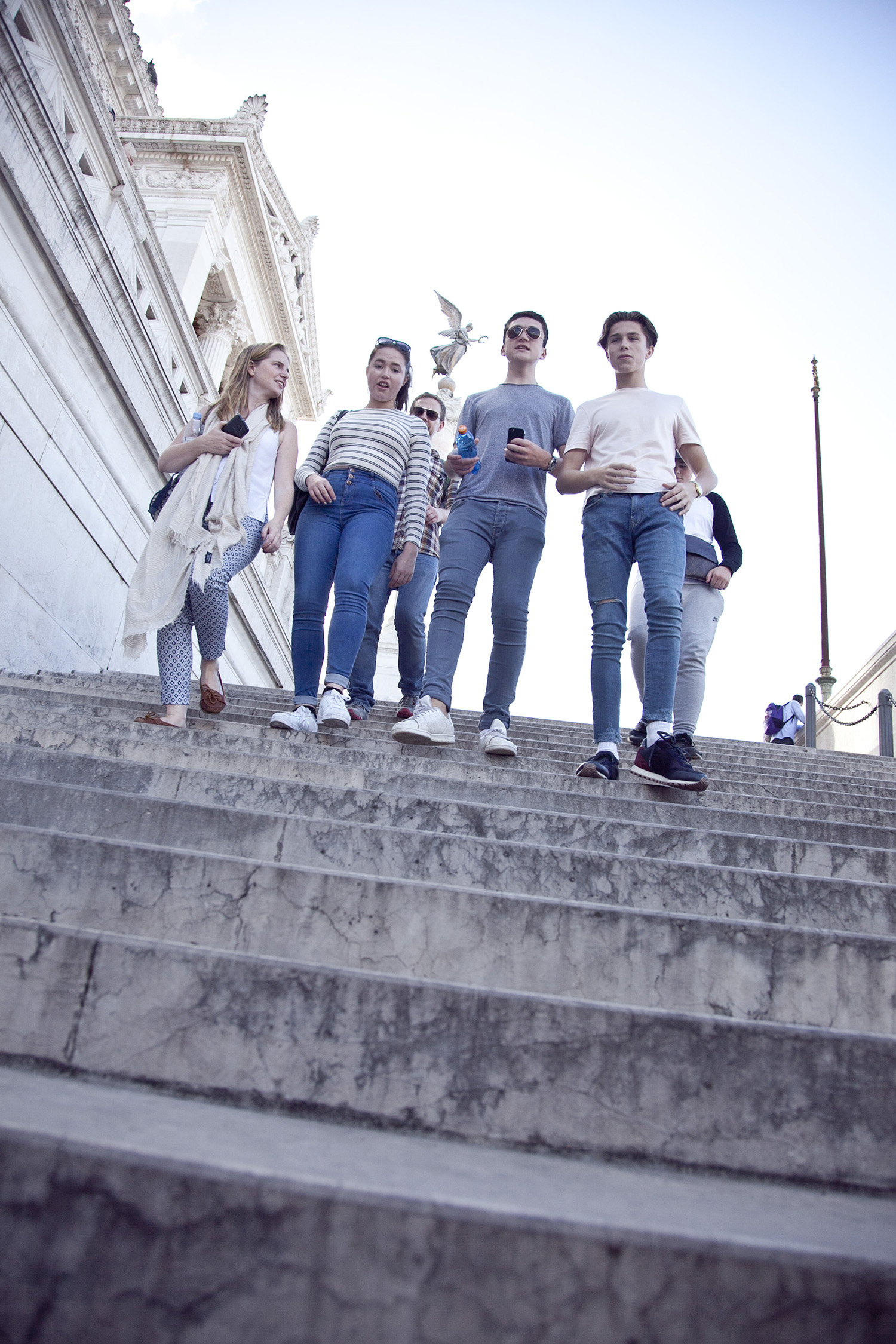 "My highlights are to visit Vesuvius and Capri. Groups often find paying extra for a boat trip around the island of Capri is a worthwhile and truly memorable experience. For evening activities pizza making is great fun!"
"The idea of twin centres is always popular and worth considering: Rome and Bay of Naples or Sorrento and Bay of Naples. Pompeii, Herculaneum and Vesuvius all work well for a variety of subjects including history, geography and food technology."
"Students tend to love the recognisable food menus of Italy and there is always something for everyone. Sunscreen and caps are important to take in the summer months and they need to made aware of possible pick pocketing in the popular regions."
Rome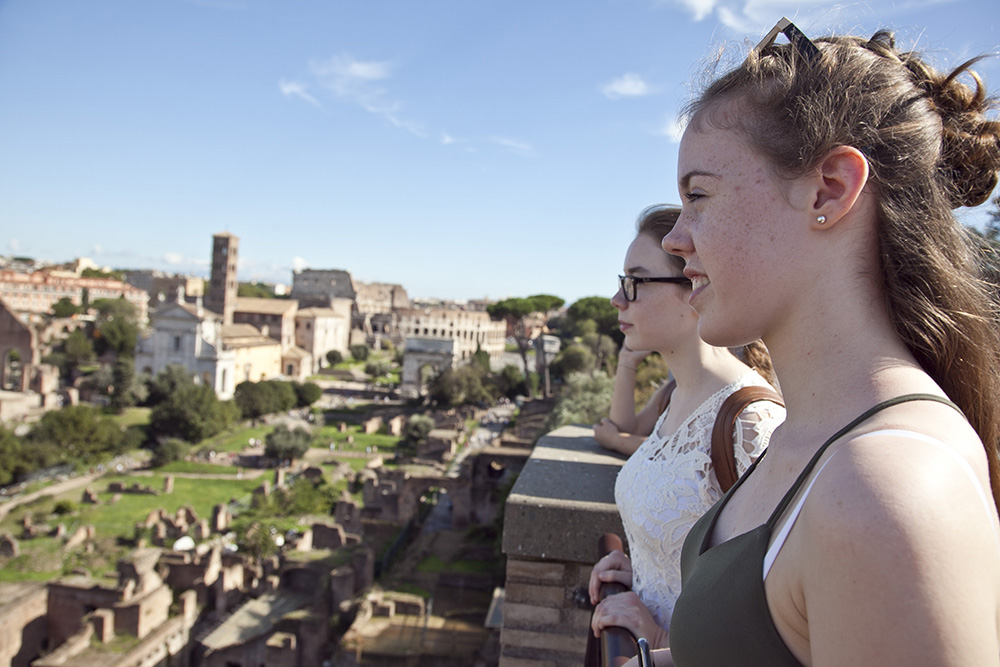 "Of the excursions in Rome which sometimes gets overlooked is the Time Elevator – it uses a variety of technologies to take groups back in time to learn more about the history, science, art and nature of this historic city. My groups always speak highly of it!"
"As Rome is a busy capital, keep your bags and phones secure, especially in crowded areas. Only take out money wise what you require for the day. Then if the worse happens you have only lost one day's money. Dress appropriately, you will not be allowed in churches with bare shoulders and legs. Long shorts are ok, hot pants are not. If you wear a strappy top, take a pashmina in your bag."
"Students need to expect to do a lot of walking, especially in and around Rome, and a dress code is needed for the Vatican areas."
"Spanish steps are a must see and the fountain at the base it is great for photo opportunities. City tours are a good idea as there's so much to see. Right in the heart of the market stalls and shopping area you'll find Fontana dei Trevi, where your wishes will be granted with a toss of a coin when facing away from it...(across your shoulder). I particularly loved the Colosseum at night, lit up and in all its imposing splendour."
Naples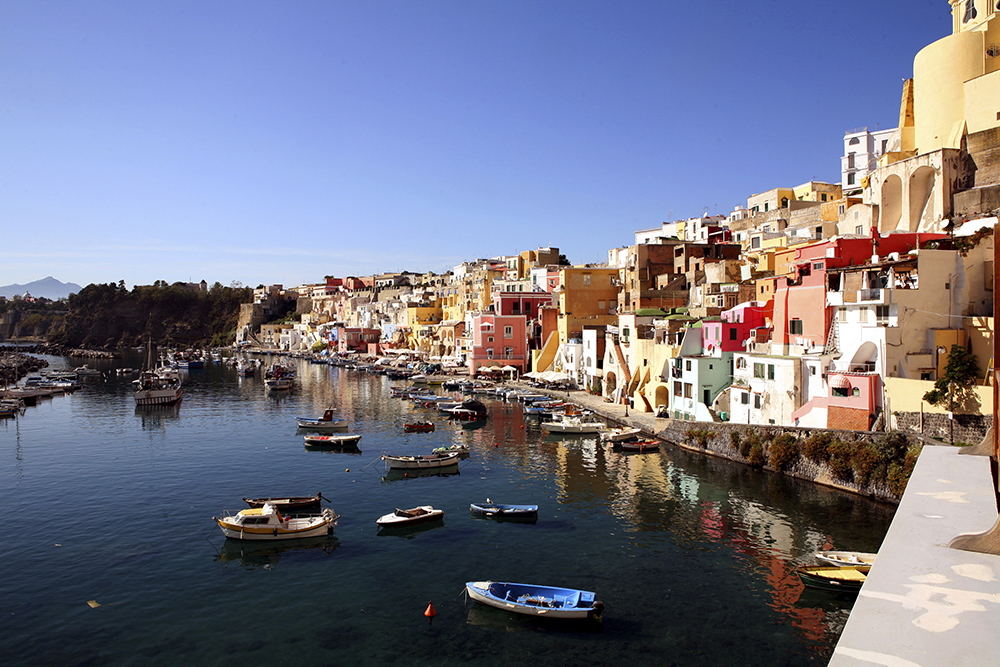 "The Castle ruins on the old port of Naples holds a wealth of historical importance for this old trading city. It also homes one of the best Pizzeria's in the world! In the city of Naples be aware of possessions as pickpocketing can be an issue. A city of great naval importance in Italian history (like many big coastal cities, Genoa etc) it has left its mark in the rich architecture. There are underground Naples tours which are fascinating and really worth consideration."
Capri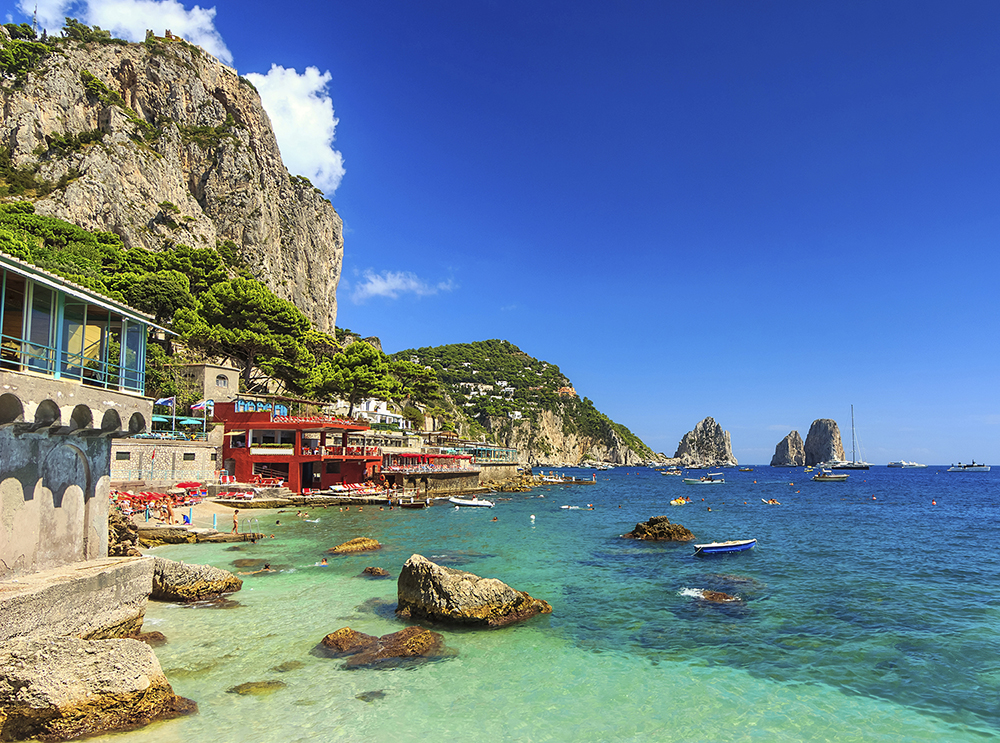 "The Island of Capri is magical, pure and simple! The Vatican believe so too, as its property there is of course, in the best position on the island. If you get a chance to walk around the island there is a restaurant right down, hidden in the rocks and is where local fisherman will park up their little boats and hand over their catch of the day. Literally from sea to plate in a matter of minutes."
"There are churches and small alleys to explore, a small centre and stalls will be tempting with local foods and tourist gifts. The trip over to Capri on the hydrofoil is becoming popular for some of my schools who rarely see the sea!"
Venice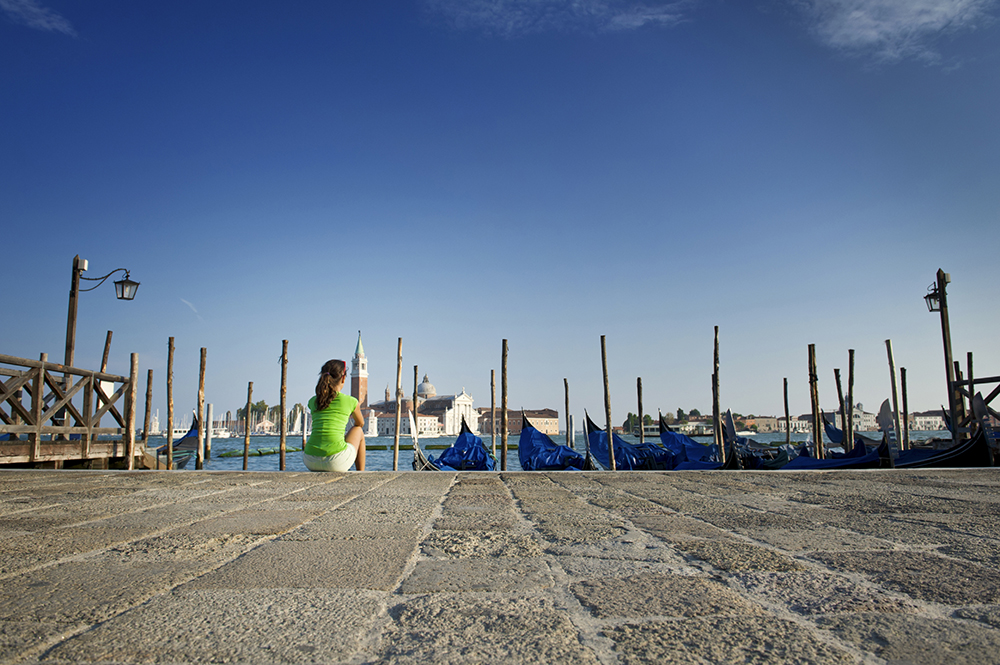 "Escape the crowds when visiting Venice, why not stay in Lido di Jesolo which is best for trips on a tight budget. Take a lovely ride with spectacular views on the Vaporetto from Punta Sabbioni into Venice for your day excursions."
"One of the most surreal and unique places I've ever visited and I've seen quite a bit! If not only for its endless beauty, within the architecture and maze of tiny streets, hidden between the grandeur of rich merchant homes of days gone by. The city is truly a must see destination. For it will not be with us long. (It is sinking, so now is your chance.) This is an incredible destination for art, art history, architecture, and history students."
We hope you've found the tips useful. If you are interested in talking to your local travel advisor, you can find their contact details here, or you can view our example itineraries and further details on trips to Italy here.
Back to blog