Technology School Trips to Florence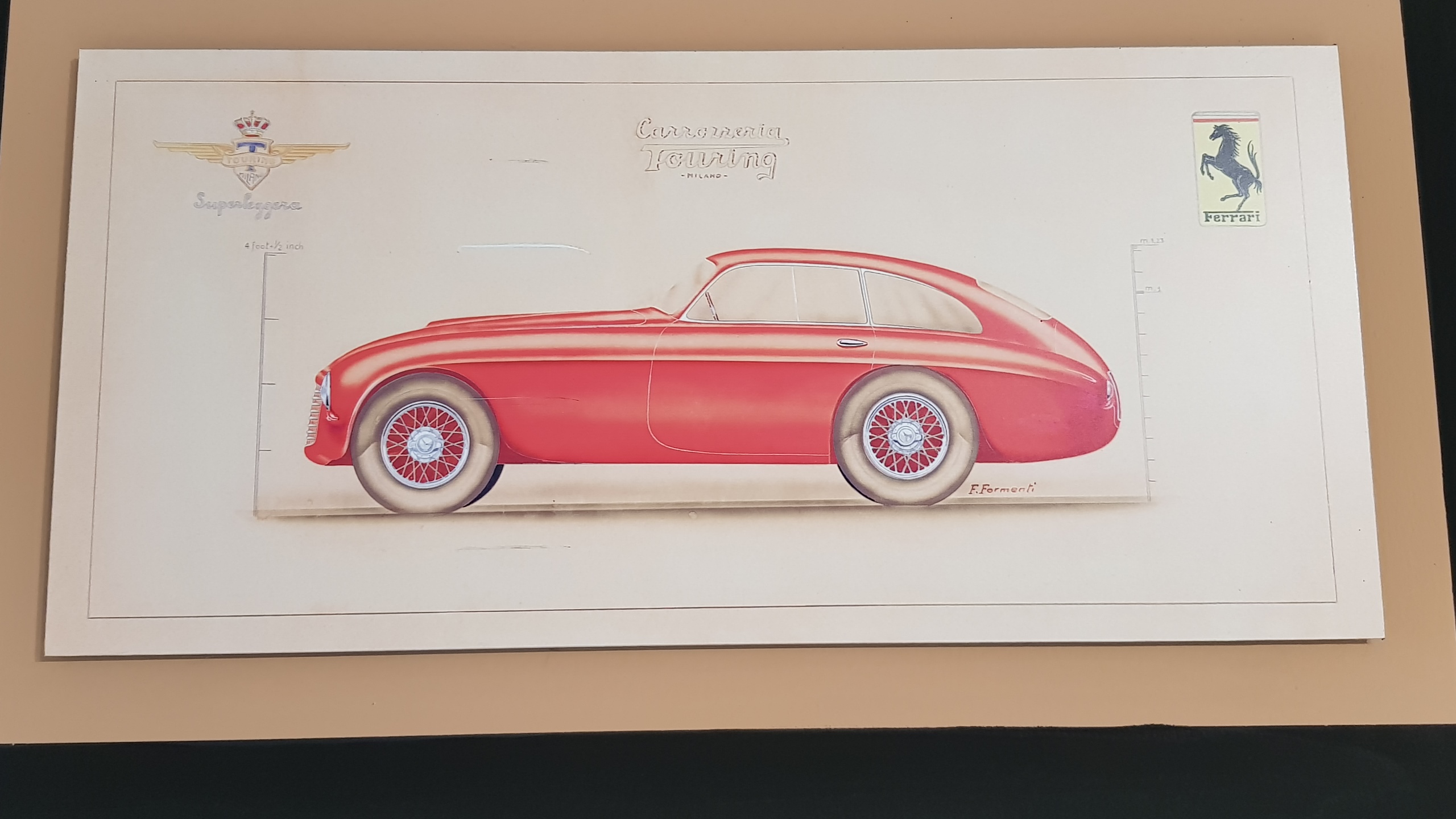 If you are looking for a design and technology visit, then you may like to consider offering your students the opportunity of a trip to Italy including visits to the Ferrari museums in Modena and Maranello.
The museums tell the Ferrari story by delving deep into the company's extraordinary roots and taking visitors on a magnificent journey via its most famous and successful F1 cars, legendary sports prototypes and GTs, and the road cars that have set the benchmark for the entire car industry.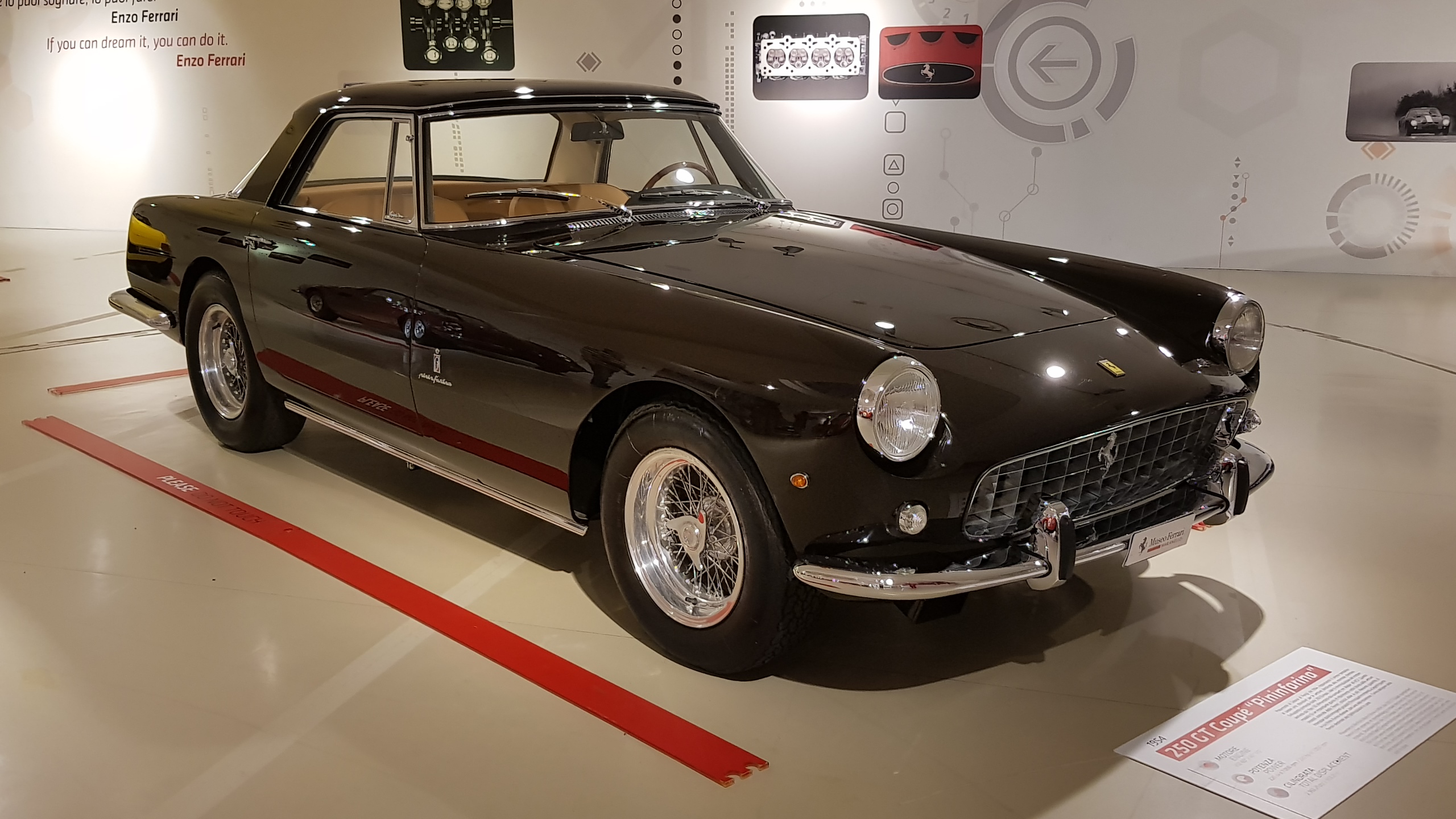 The museum at Modena has a futuristic structure which envelops the house where Enzo Ferrari was born, so visitors gain an insight into the man as a driver, creator and builder. The museum is also located in the space where Enzo Ferrari's father had his workshop. The area is divided into five sections: experimental engines, classic 12 cylinders, aspirated engines, turbos, and Formula 1.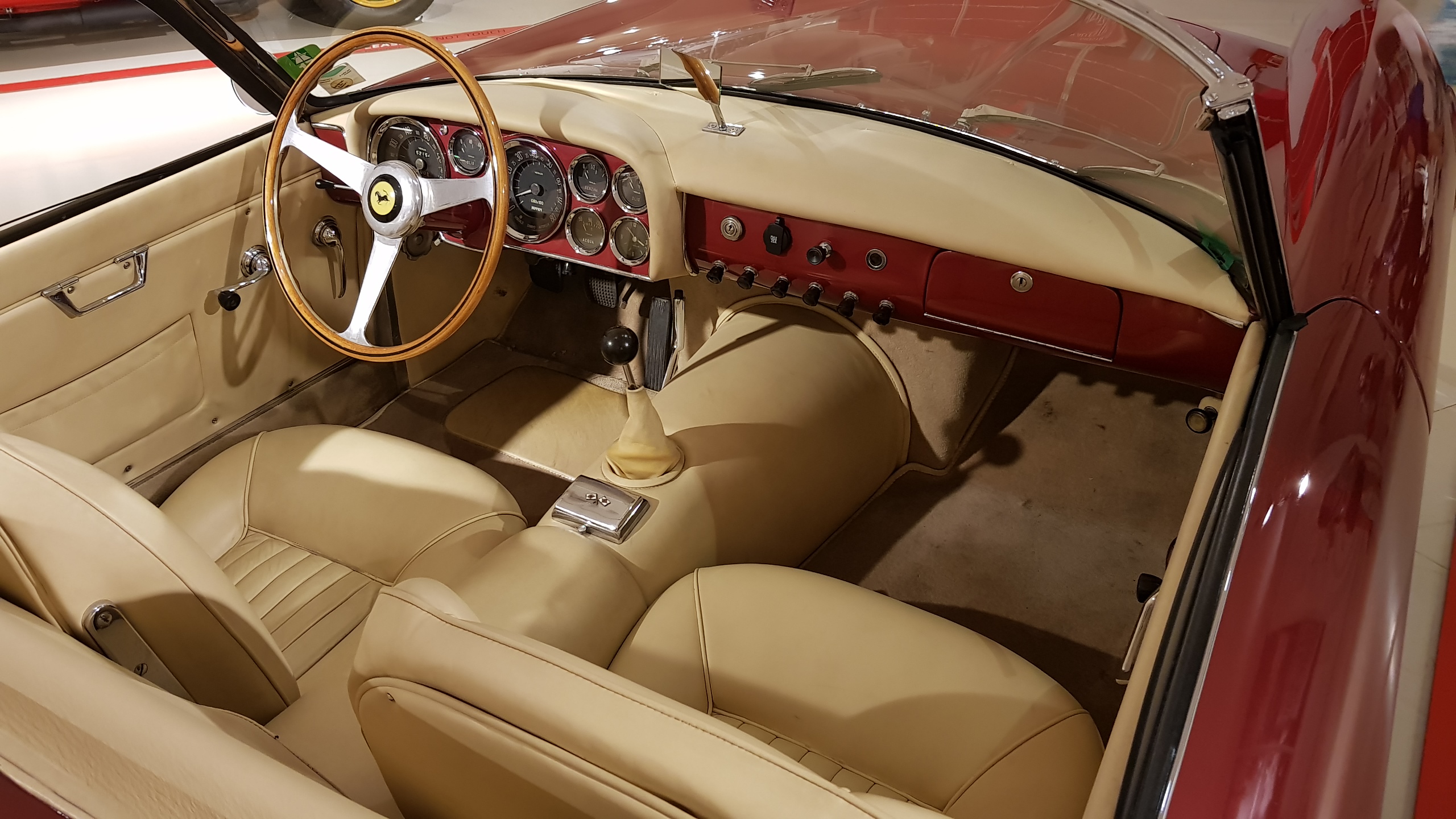 The museum in Maranello introduces visitors to present day Ferrari and the future. The Ferrari Museum in Maranello also offers visitors exclusive shuttle bus tours to the Fiorano track and along the Viale Enzo Ferrari boulevard in the factory complex. A regular shuttle bus links the Museo Enzo Ferrari in Modena and the Ferrari Museum plaza in Maranello and runs throughout the day.
You can link in various other excursions into your trip such as the Ducati Museum in Bologna and the Leonardo da Vinci Museum in Florence. Contact us and speak to an advisor for more details, or view more here >>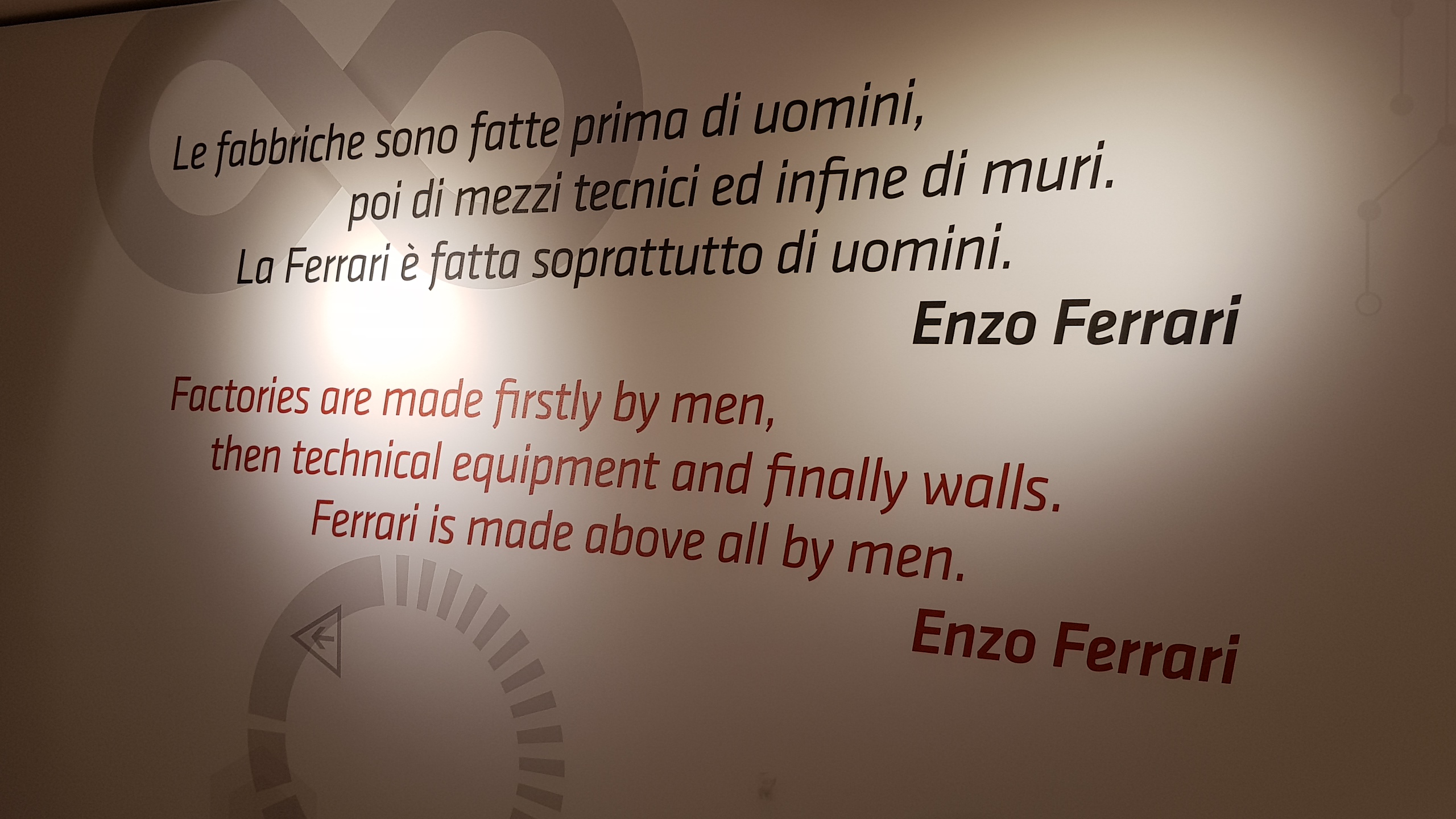 Back to blog