School Science Trips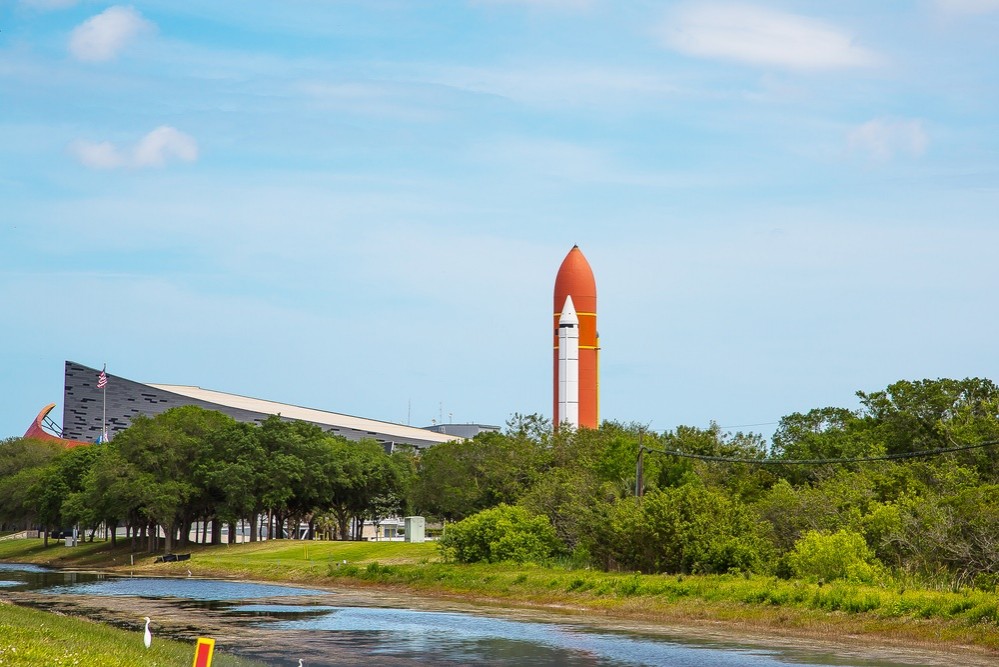 Science trips are a great way for students to see the practical implications of science around the world and are an opportunity to see the applications to important international projects and centres such as CERN and NASA.
Here is a taster of what's on offer for you to select for your next trip along with opportunities to consider joining up with other departments for boosting numbers.
SCHOOL SCIENCE TRIP to CERN in Geneva
With the European nuclear physics laboratory at CERN as the central highlight of your tour, this is sure to be a once in a lifetime, inspiring experience for your students. You can join up with other departments and combine with language and general culture with excursions in Geneva to the Red Cross Museum and the Palais Des Nations, UN Headquarters and a river cruise to see the Jet d'Eau de Genève.
SCHOOL SCIENCE TRIP to EURO SPACE CENTER in Belgium
A fantastic opportunity to offer students a focused space science experience. Accommodation is also located in the Euro Space Center so no time is wasted immersing yourselves in the experience. A variety of options are available depending on the duration you choose to travel. You could also add in different excursions outside of Euro Space if you would like to extend your trip. It's also possible to combine with other departments and consider a trip to Brussels or Ypres.
SCHOOL SCIENCE TRIP to ORLANDO with NASA Kennedy Space Centre
Florida is perfect for educational trips focusing on Science and technology. There are numerous excursions to educate and inspire your students including the Disney YES program, the NASA Kennedy Space Centre and you can take a trip to the Everglades.
SCHOOL TRIP to BERLIN
An opportunity to experience hands-on STEM excursions that motivate, enthuse and bring learning and career opportunities to life. Seeing real-life enterprises is an excellent way to create enthusiasm for the STEM subjects and see their application, inspiring the next generation of scientists, engineers and mathematicians. Excursions include a trip to the BMW Plant in Berlin and the Deutsches Technikmuseum (Museum of Technology).