School Trip Ideas - Germany!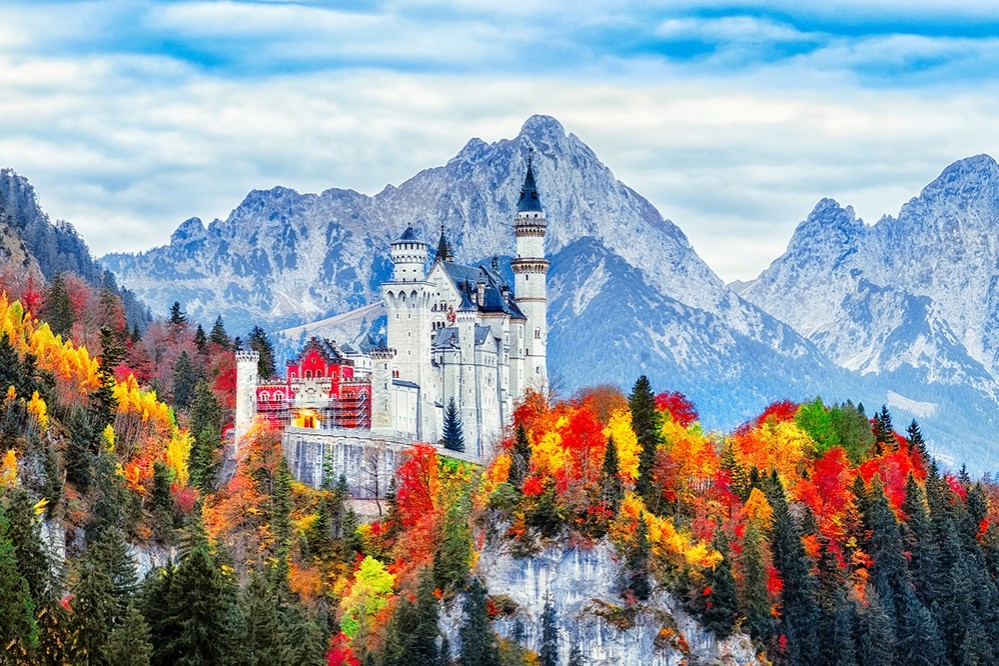 If you're looking for school trip ideas for the next academic year, how about taking time to EXPLORE AND LEARNE in GERMANY?
Germany is ideal for a range of subjects (see below) and also has some fantastic Christmas market trips which are a great way to bring students together in a cultural experience with some festive cheer thrown in.
Language, Culture, History, and Art and Design, and STEM Tours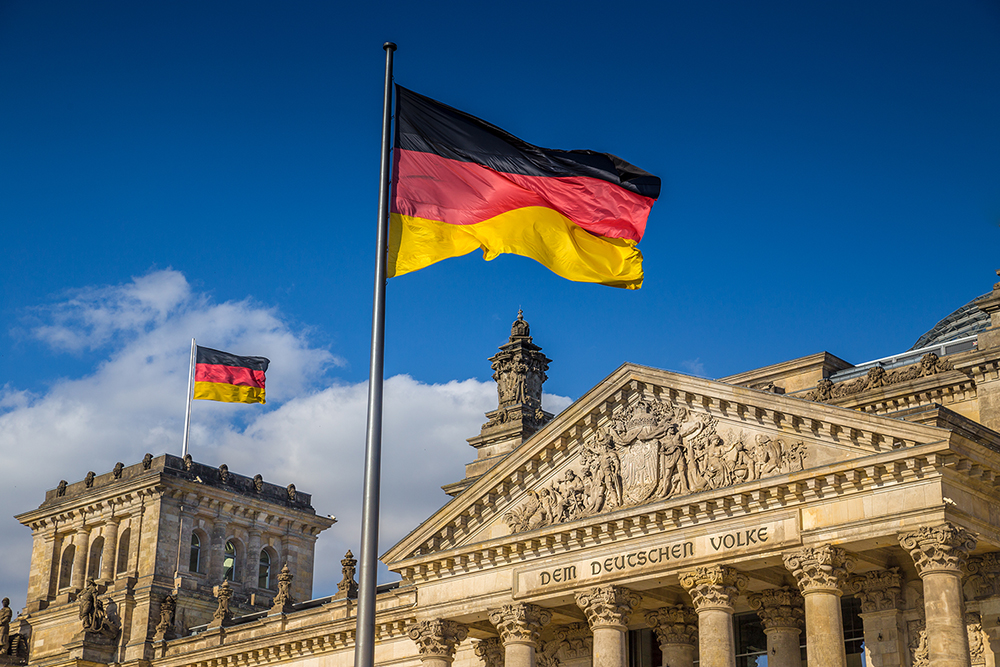 Language & Culture, Activities Week Tours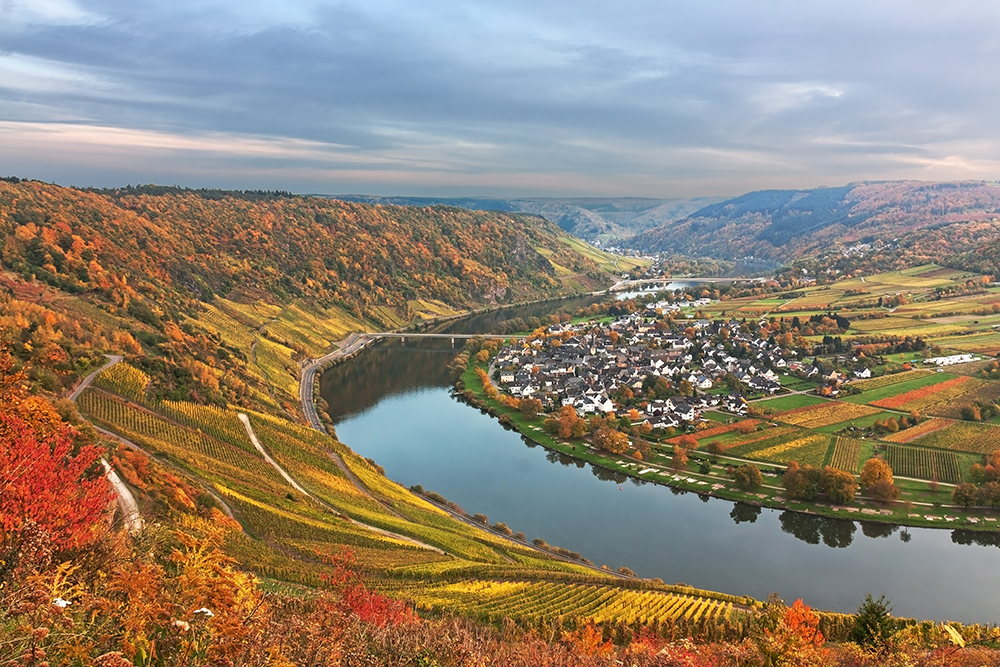 History, Culture, and Cross-Curricular Tours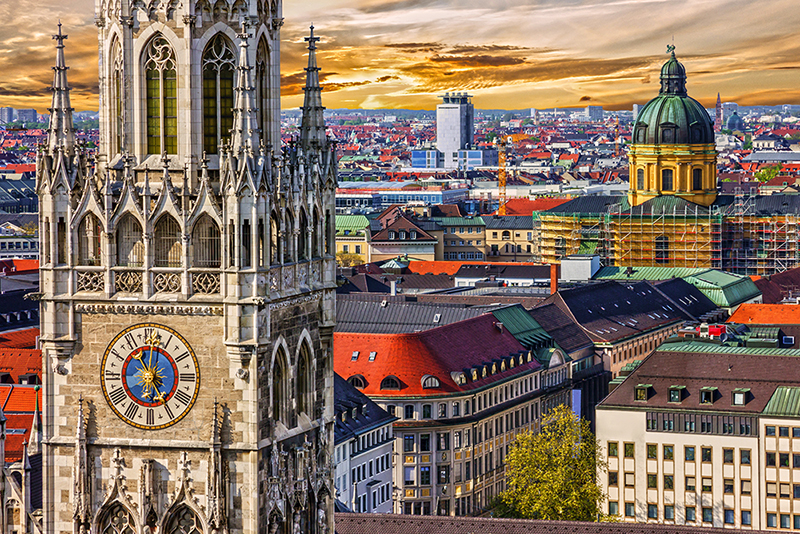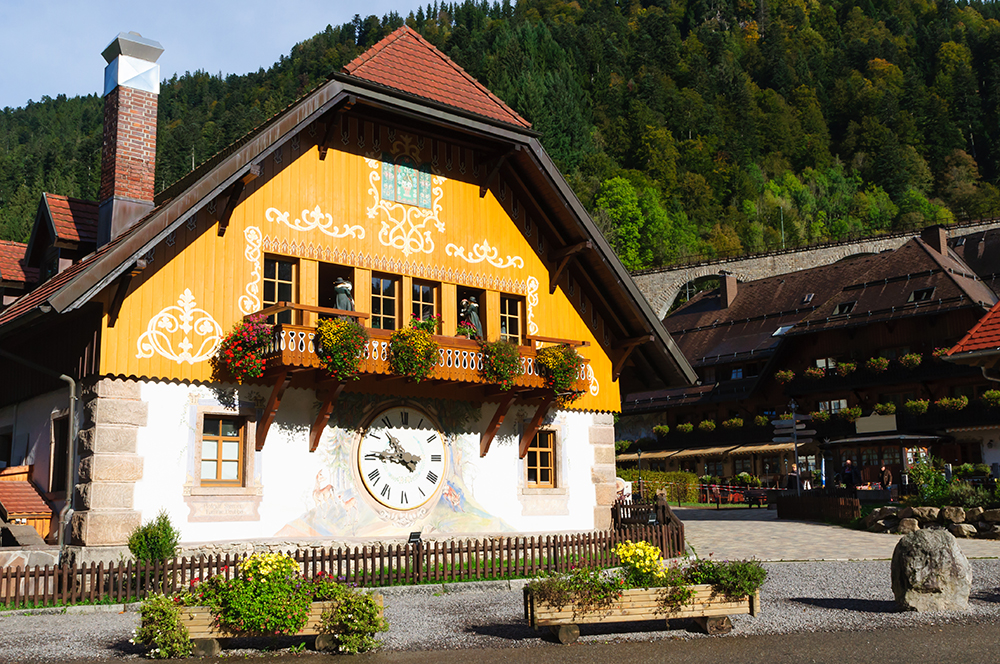 COLOGNE Christmas Market trip >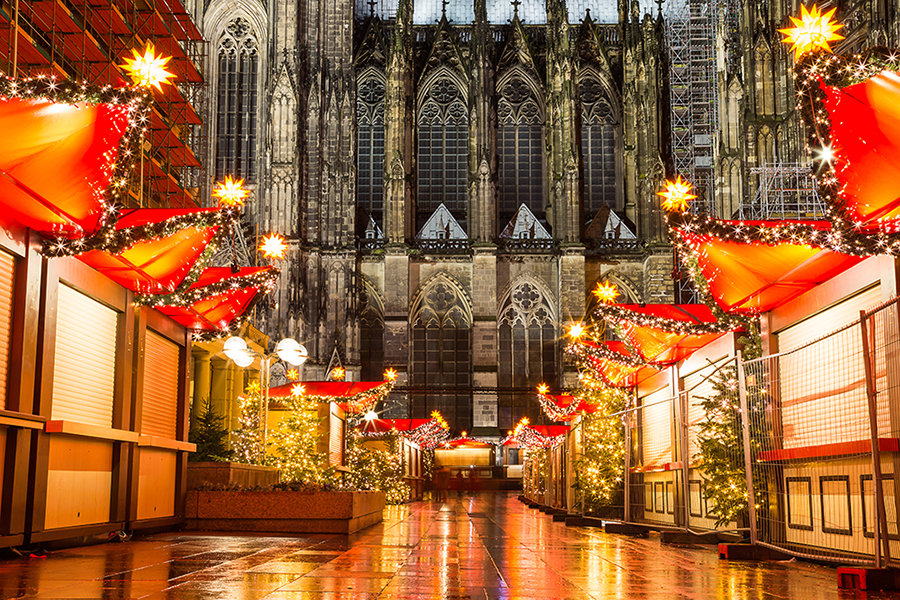 AACHEN Christmas Market trip >