School Ski Trip Resort Focus: Mont-Sainte-Anne, Canada
This ski season we're asking staff about their favourite resorts so you can get the inside knowledge to help you choose where to go. Next up is Regional Travel Advisor Mark Scarrett with his choice of Mont-Sainte-Anne in Canada: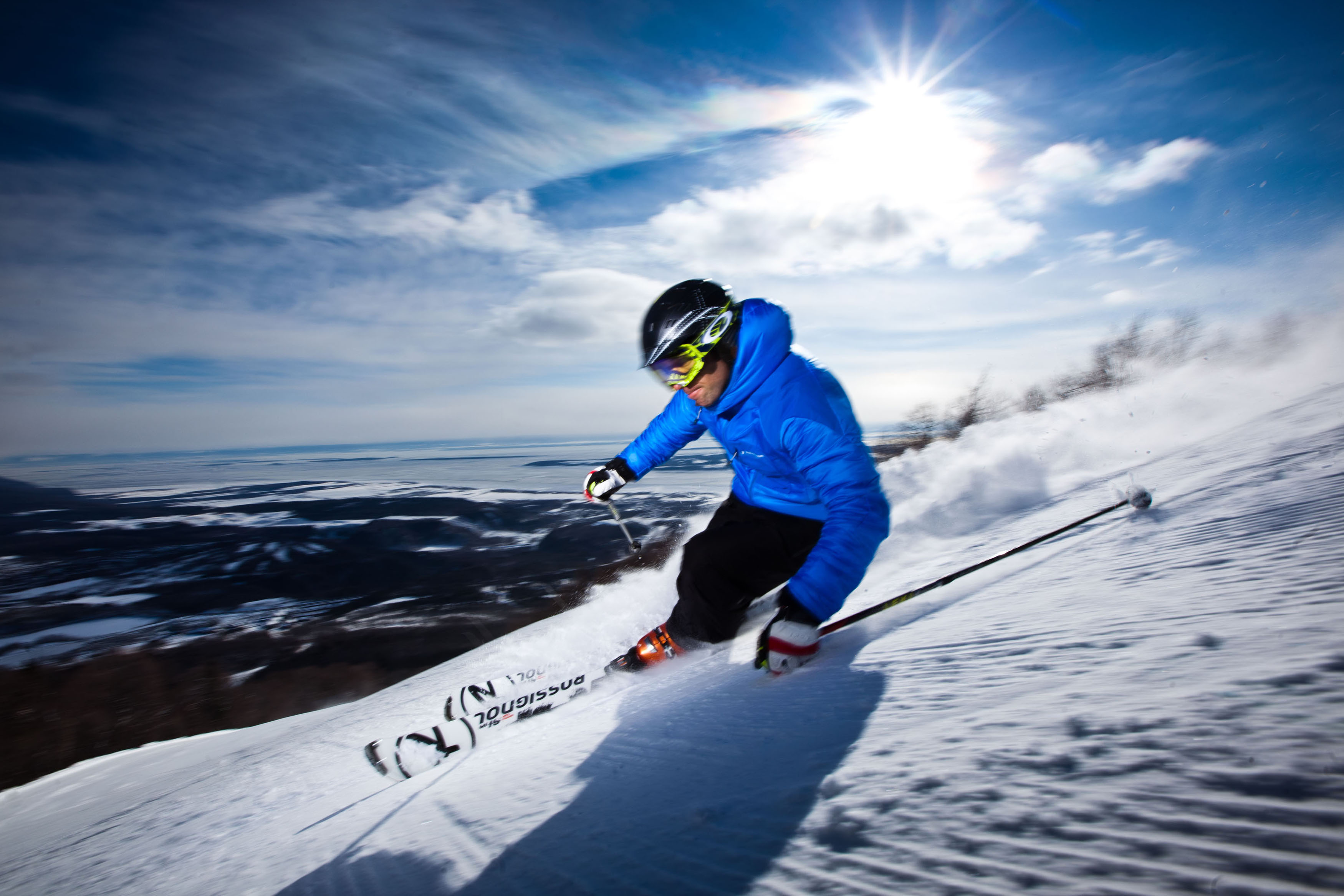 A trip to Mont-Sainte-Anne is so much more than just a ski or board trip. A skiing trip to Canada gives an opportunity to experience a variety of activities not available in Europe: night skiing in February, a huge snow tubing park in Valcartier, ice hockey matches, rustic sugar shack experiences, a trip to Montmorency Falls, North America style bowling in Quebec City, and the new water park in Valcartier.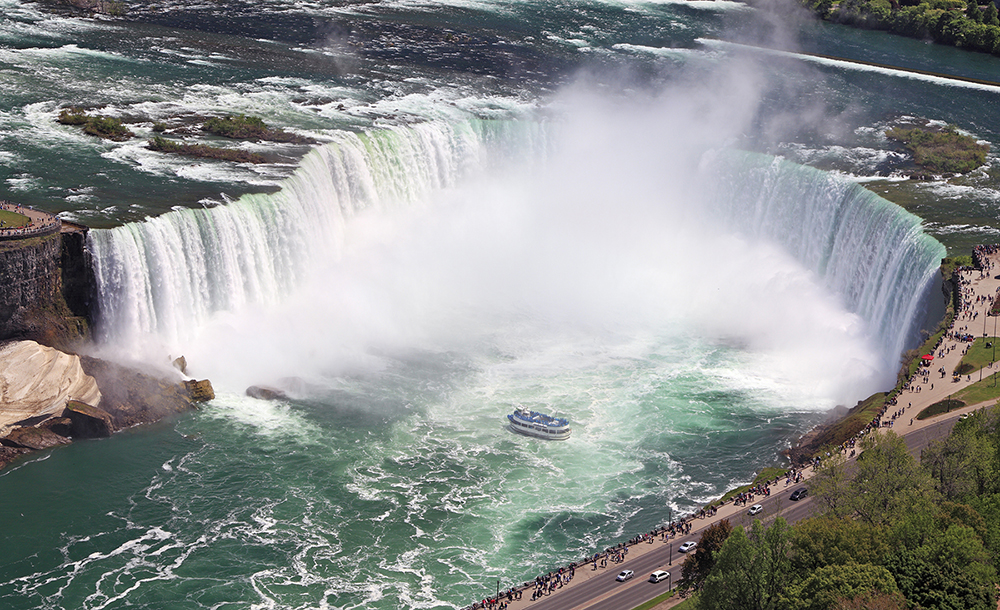 As part of your trip, you can even choose a city stopover in Toronto where you'll get the chance of experiencing Niagara Falls! I would also recommend a guided coach tour of Old Quebec City (which is a UNESCO site). Your group could also opt to spend a day at Le Massif which provides extra skiing variety. For accommodation, I would recommend the 4-star Chateau Mont Ste Anne which offers ski in and out, outdoor hot tubs, an indoor pool, a small cinema, free Wi-Fi and a hot buffet breakfast and dinner.
Mark Scarrett Regional Travel Advisor.
Thanks to Mark for his thoughts on Mont-Sainte-Anne. If you would like to find out more about Mont-Sainte-Anne and view the ski facts, piste map, apres ski and accommodation, you can view here.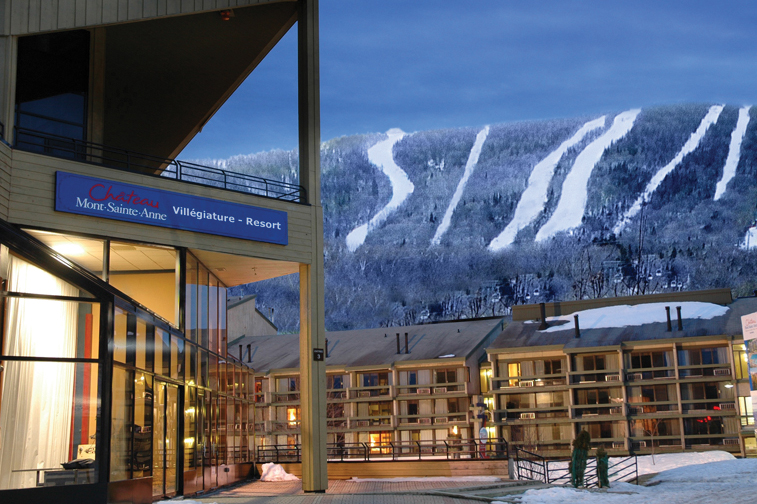 Back to blog