The Land of Ice & Snow! Iceland from a school group's perspective.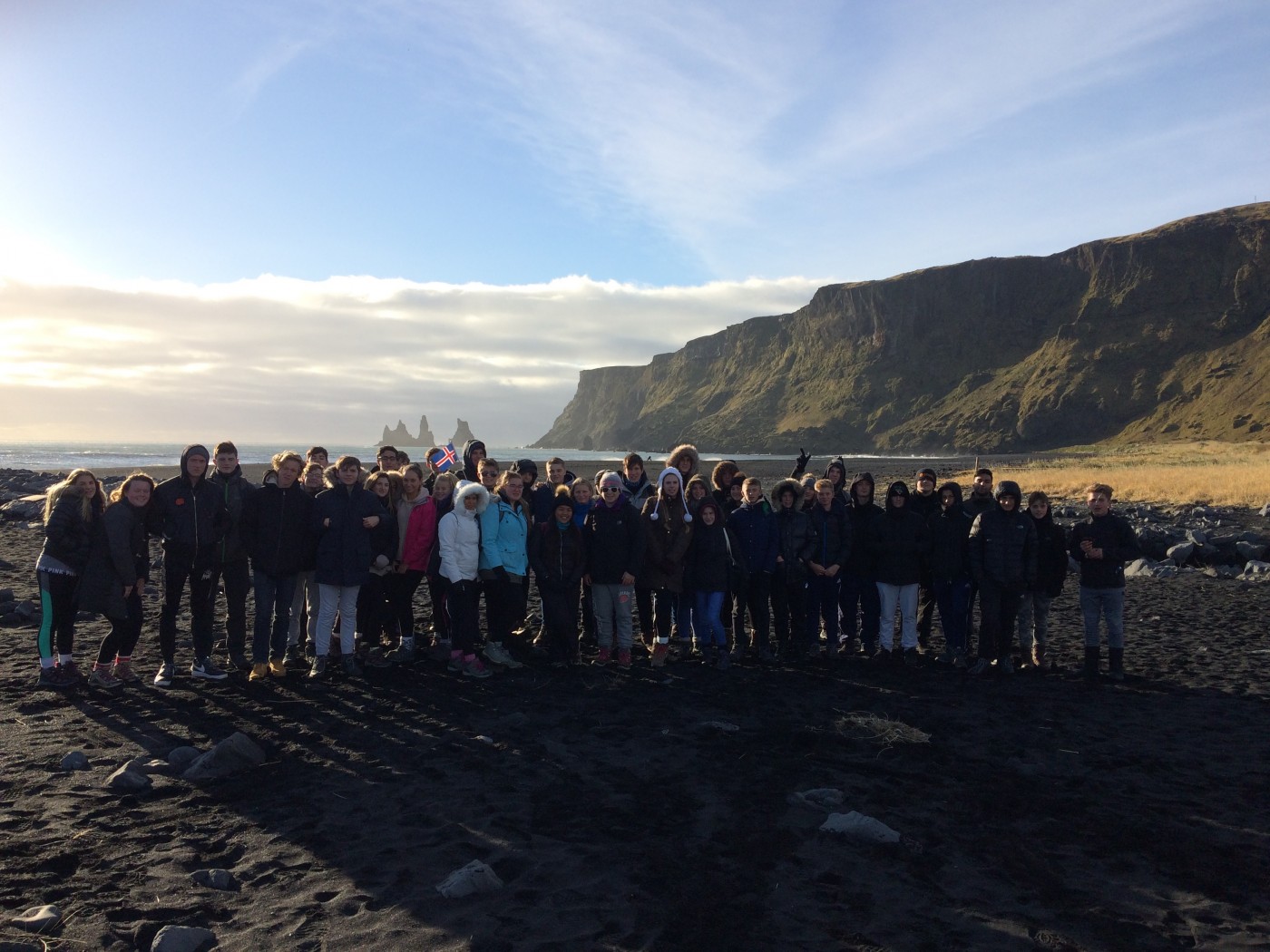 If you're thinking of a geography trip to Iceland, the best way to find out about the possibilities is from a group who have experienced it. This week's blog is by Hall Mead's Geography team who recently travelled with Select to Iceland: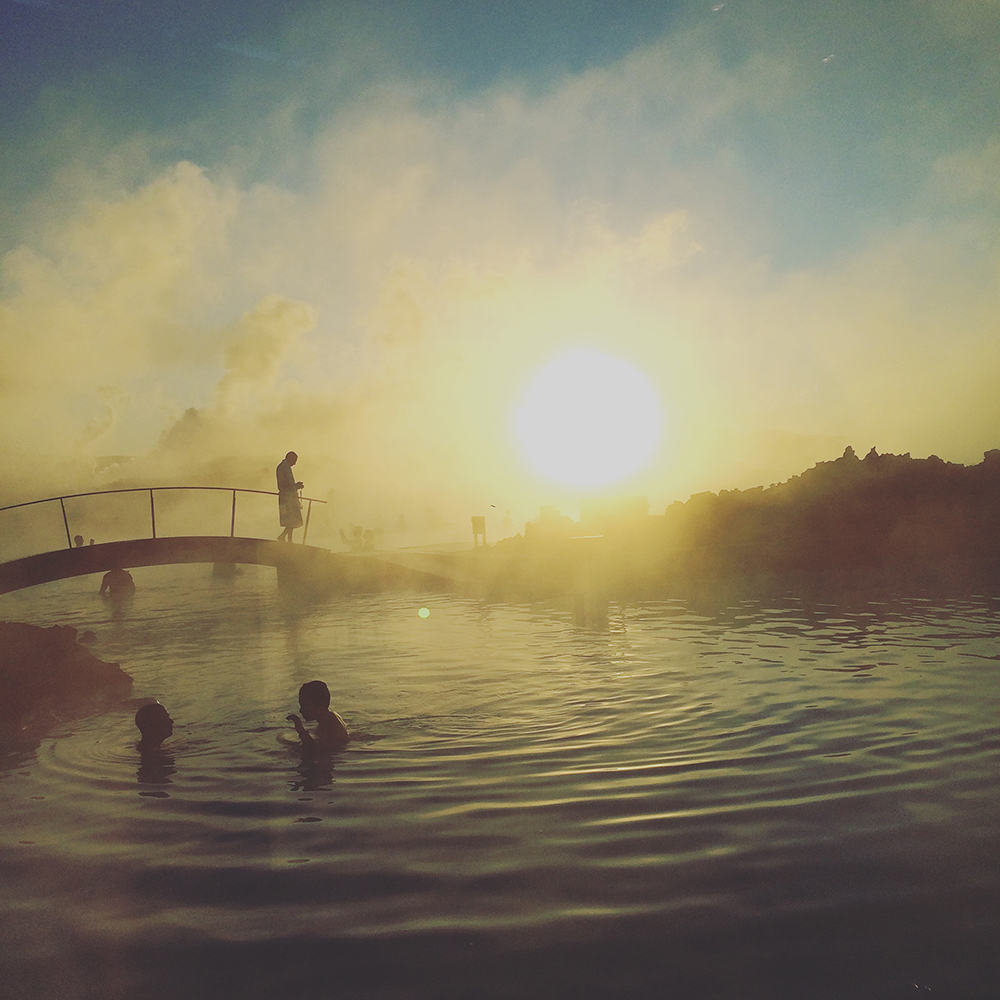 In the October half term, the Geography department, led by Miss Brighty took 45 Year 11 students to Iceland. The country's majestic beauty, spectacular tectonic features and sustainable energy made it the perfect fieldwork for our budding geographers.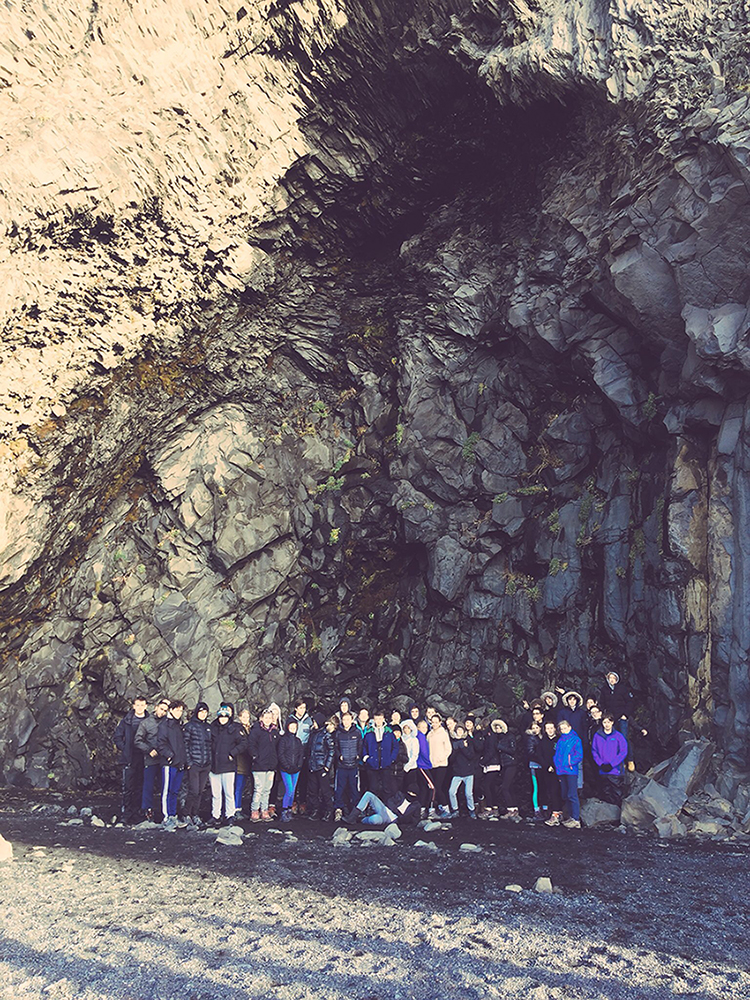 The excursions included: waterfall drenching; tectonic-plate spanning; pensive photograph-taking; geothermal energy assessing; black-sand beach exploring; lava-field hiking and a hot-spring bathing (an Icelandic cultural favourite they all embraced!). The excursions were aided by our brilliant Icelandic guide Sigrid whose anecdotes and geographical knowledge were much appreciated by the geographers. However, the best and most unprecedented of all adventures was the sneak-preview of the Northern lights! Students and staff wrapped up and camped outside until 9.30pm just to get a glimmer of one of the more beautiful, natural phenomenon of all!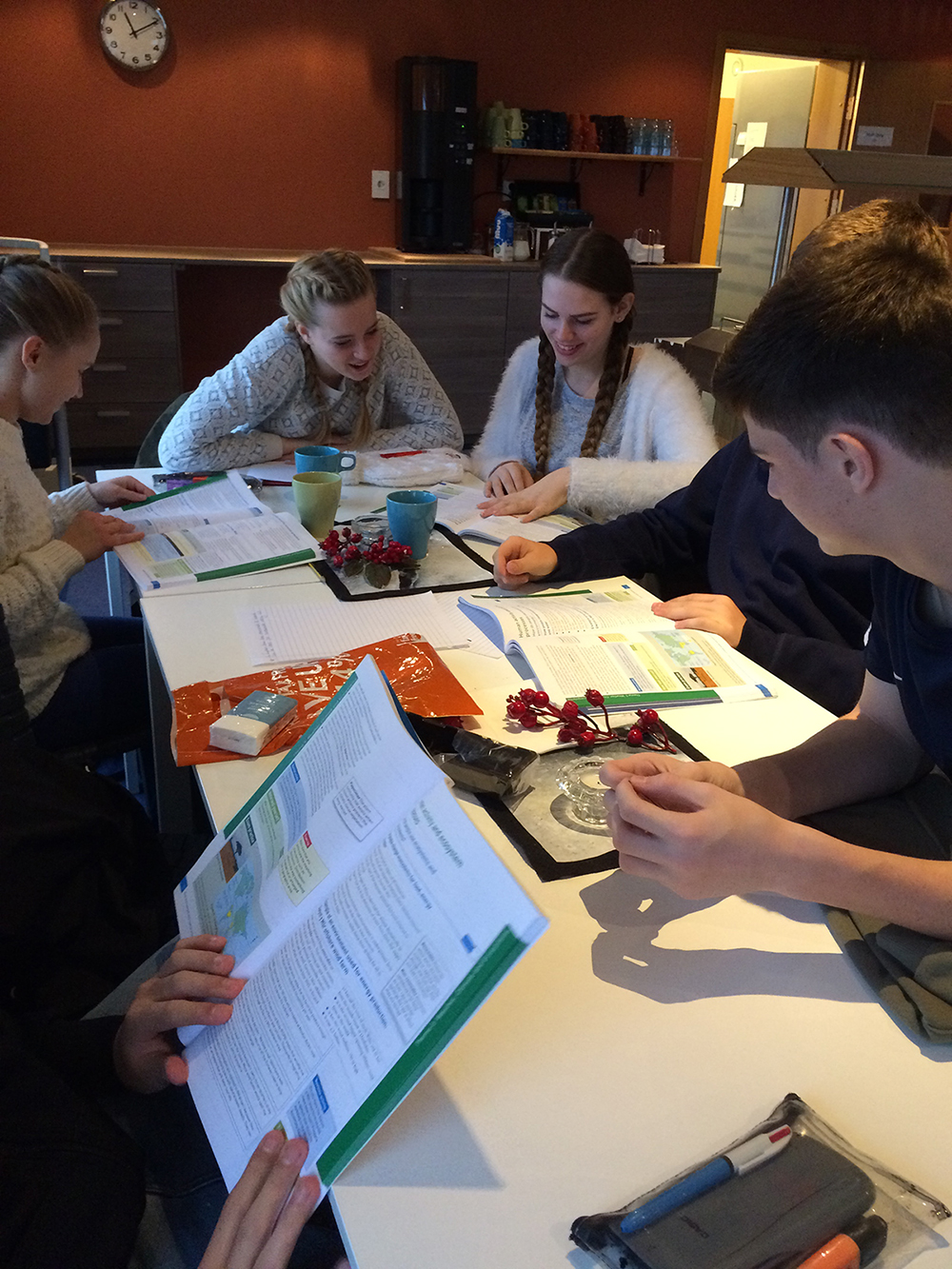 In addition to exploring the Icelandic elements, pupils undertook a study session, working in small groups to answer challenging questions based around the WJEC specification. This unique and thought-provoking trip, linking academic and real work applications in the stunning Icelandic setting was aided by a group of fantastic young Geographers.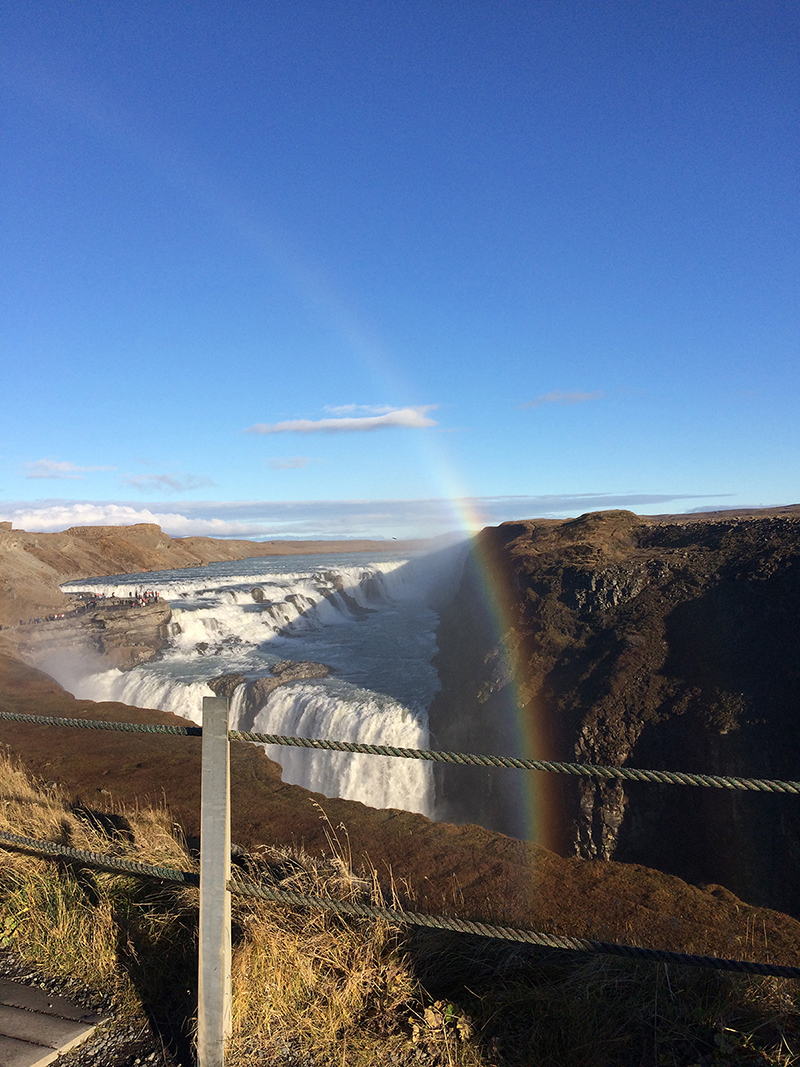 All of the staff would like to thank all of our Year 11 Iceland parents for lending us your children for the four days, we had the most amazing time (as you can see from the photos!). We can't wait to go back next year with our current Year 10s for more ice and fire related study. If you would like to read back over our adventure and follow our next trips, please follow us on Twitter at @hallmeadgeog!
Thank you to Hall Mead Geography Department for letting us know about your tour. Great photographs - looks like you all had a fabulous time!
You can follow Select School Travel on Twitter @SSTTours_ski for our latest blog articles and for general advice on booking and leading school trips. If you are interested in taking a geography school trip abroad you can view the possible destinations here, contact us direct on 01444 870100 or have a chat with your Regional Travel Advisor (you can find their details here).