It's all about the personal service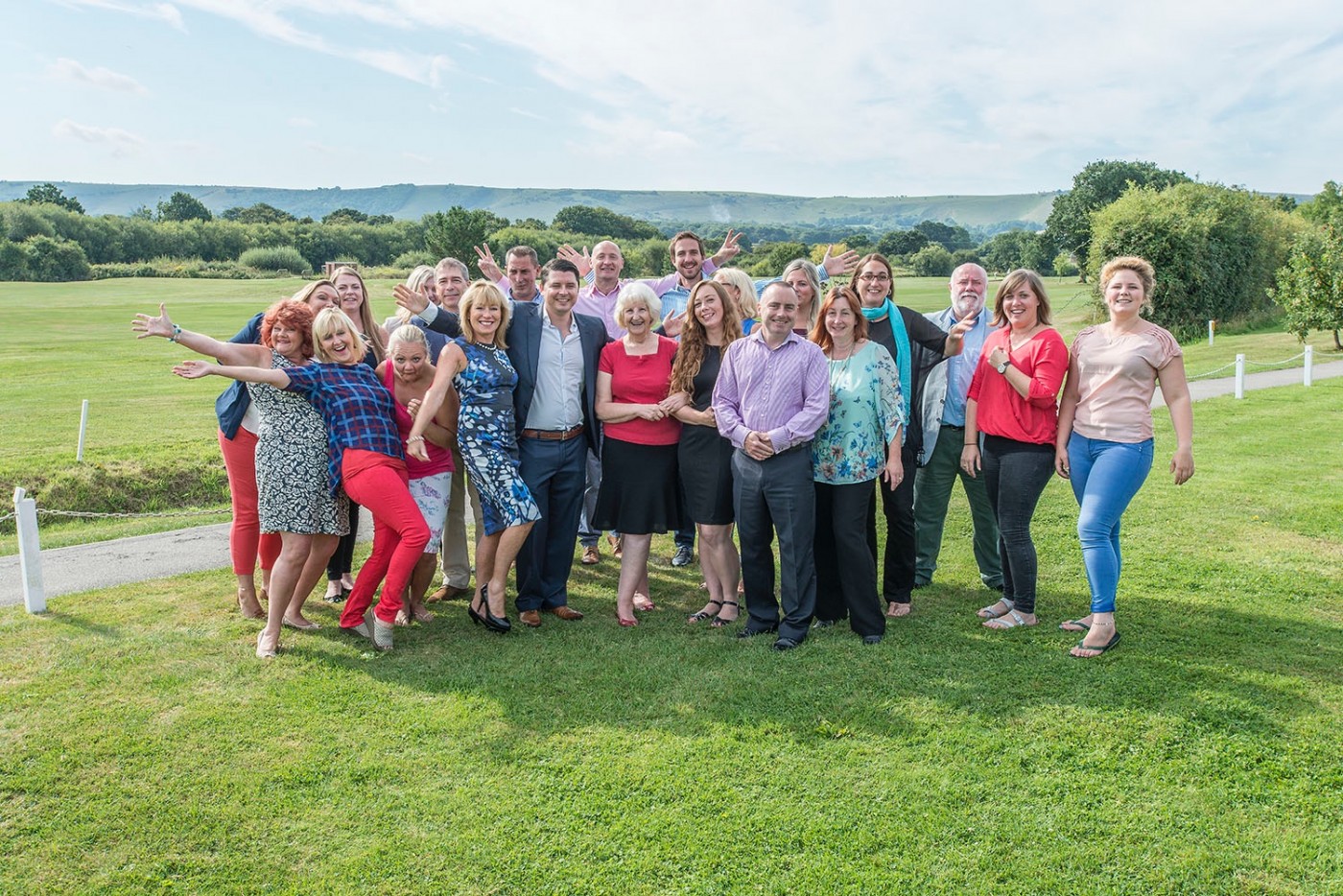 Our team has over 200 years' collective experience taking school trips abroad (we've stopped counting!), so you're in capable hands. We strongly believe in the personal touch, which is why we have a team of travel advisors situated around the UK to visit you at your convenience, and to be on the end of a phone or email when you need. We've asked one of our fabulous team, Sarah Booth, to tell you more about what she does for schools, and how she can help make your trip organisation as smooth as possible:
"I am from Bristol, born and bred, and I genuinely care about the schools in the South West and Wales region. For me it's not all about the money, but about building a long term working relationship with a school. I like to make myself available as much as possible out of usual 'office hours' as teacher's lives are busy and they often need someone on hand at different times of the day. I think teachers appreciate a friendly, flexible approach and it's all about listening to their needs, being honest, being organised and having an upfront approach with no hidden surprises.
I provide bespoke power points, posters and attend parents' evenings to help launch a trip and I answer any questions and concerns head on. I try to make the teacher's life a bit easier when it comes to running a trip, providing as much or as little support as they might need. I stay in touch via email, text etc, whatever suits the party leader. Nothing is ever a bother, and it's key that teachers keep me in the loop: if things crop up, as in life things do happen, I always deal with any problems head on and resolve them quickly.
I do (where possible) go to the school or airport on the day of departure, if I can't make it, I text or call (even if it's at 3am!) just to make sure all has gone ok. Some may say it's going above and beyond, but I pride myself on top notch customer service. I also stay in contact whilst my schools are away too.
What do I get out of it? Happy teachers, and great feedback on how wonderful the trip was which is what it's all about! Nothing is ever too much bother and I love what I do which should show."
Sarah Booth is our Regional Travel Advisor for South West England & South Wales and has worked and lived all over the world, from Egypt to Cuba covering 5 continents!
Thank you Sarah for your thoughts - lucky groups!
You can find the Regional Travel Advisor for your area here and send them a message directly.